Ingredient Works: Customizing an ideal solution for your food products
Shelf-life challenges?

Clean label challenges?

Product formulation challenges?
Developing new food products or reformulating existing items takes time – shorten the process by partnering with Hawkins. The Ingredient Works Group specializes in custom ingredient solutions for meat, poultry, seafood, sauces and prepared foods.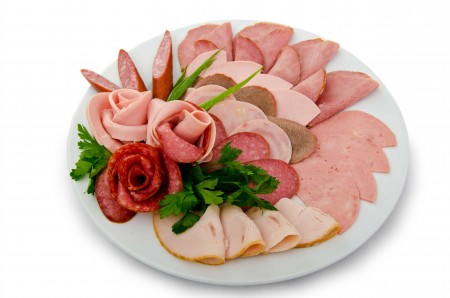 Our team of meat and food scientists can customize an ideal solution for your food products. With decades of collective formulating expertise, we can you address your shelf-life challenges, clean label considerations, and functionality.
Examples include:
Customized functional blends and flavors
Ingredients to manage moisture
Pairing antioxidant systems with our proven dry vinegar platform [e(Lm)inate® DV]
Our new phosphate alternatives, NatBind
Are you looking for products and services that are designed to enhance food shelf-life parameters? We can help you with:
Color and Flavor Oxidation Suppression
Microbial and Pathogen Control
Starch and Hydrocolloid Systems
Starch Systems for Multi-Step Processing
Specialty Protein Products
Functional Flavors
Expertise in Meat Curing
Let us help you address your processing issues surrounding shelf-life, yield, texture, moisture management, and costing parameters.
Benefits of partnering with the Ingredient Works team:
Applications for meat, poultry, seafood, prepared foods, soups, sauces, and dressings
Multi-application expertise
Diverse ingredient portfolio customizable to your products and processes
GFSI benefits – single source for regulatory paperwork
The Ingredient Works Team:
Your Source For Tailor-Made Products And Ingredients To Improve Meat, Poultry, And Seafood Product Performance
Ingredient Works is our team of experts who can customize an ideal solution for all your shelf life challenges.  From formulating to manufacturing, Hawkins provides custom solutions for all phases of meat, poultry, seafood, sauces and prepared foods.  We partner with both the meat and food processors and the end-users. (restaurants, retailers, and food service companies)
Contact Ingredient Works for a partnership unmatched in the industry to help overcome the challenges you face.