Hawkins Is Where To Buy Oil Field Chemicals
Hawkins carries oil field chemicals in bulk and in multiple packaging options.
Hawkins Inc. is a oil field chemicals manufacturer, supplier & distributor doing business for over 80 years. Our customers depend on Hawkins for a consistent and cost-effective supply of oil field chemicals. Hawkins has a team dedicated to ensuring the quality of the oil field chemicals we supply.  For a reliable, consistent source of oil field chemicals contact Hawkins for an oil field chemical quote.
Oil Field Chemical Distributor Ready To Help
You With Your Needs
Hawkins (NASDQ: HWKN), founded in 1938 and headquartered in Minneapolis, MN, is a formulator, manufacturer, blender, distributor, and sales agent for a continually expanding line of bulk industrial chemicals, manufactured specialty chemicals, and reagent grade laboratory chemicals sold to municipalities and businesses throughout the Central United States.  These products range from bulk commodities such as SODIUM HYDROXIDE (CAUSTIC SODA) and HYDROCHLOROIC ACID; to specialty reaction products such as liquid POTASSIUM CARBONATE, SODIUM HYPOCHLORITE (BLEACH), and FCC grade PHOSPHATES, ACETATE, FORMATES, and CITRATES.
A new addition to our product line is Tetraammonium EDTA, 50%.  Click for more information: Tetraammonium EDTA, 50%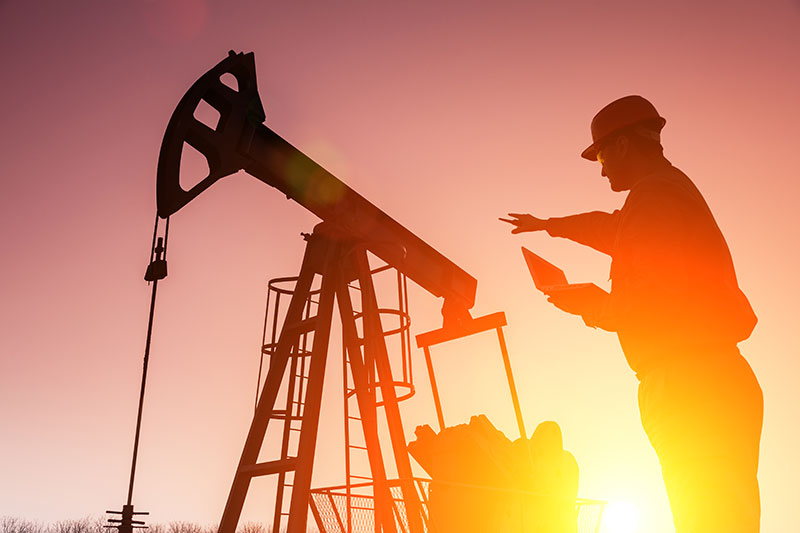 Geographic Range
Our infrastructure builds upon the operation of five barge terminals spanning the Mississippi River from Memphis, TN to the Midwest's northern most port in St. Paul, MN.  From these terminals, commodity and specialty manufactured chemicals are transported to twenty seven branch warehouse locations, creating an efficient distribution network that minimizes handling and transportation costs.
Service
From the moment we make contact with a customer or potential customer, we work to provide the best service possible–whether it's assistance answering basic chemical questions, developing chemicals for specific applications, or simply just delivering on time, every time.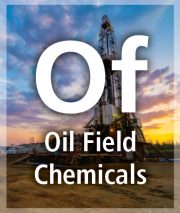 REQUEST MORE INFORMATION
To inquire about any of our products or services:
Ted Stern: 612-617-8539
Don Wozniak: 612-617-8650
E-mail: customer.service@hawkinsinc.com
Hawkins is a business-to-business supplier, manufacturer, blender, and distributor of chemicals.  We only sell to companies, municipalities, government entities, and not to individuals.
For pricing or more information please provide your organization's contact information below: