Hawkins Is Where To Buy Oil Field Chemicals
Hawkins Inc. is an oil field chemicals manufacturer, supplier & distributor.  Hawkins carries oil field chemicals in bulk and in multiple packaging options.  What sets us apart is that Hawkins creates value for our customers through chemical toll blending and product development.  We also carry a very large oil field chemical product line.
Hawkins has a team dedicated to ensuring the quality of the oil field chemicals we supply. Since 1939, our customers have been depending on Hawkins for a consistent and cost-effective supply of oil field chemicals.
Chemical distributor with a wide line of Oil Field chemicals and custom solutions
Since 1938  we've acquired decades of expertise as a formulator, manufacturer, blender, distributor, and sales agent.
Hawkins is continually expanding line of bulk industrial and oil field chemicals.  These products range from bulk commodities such as sodium hydroxide (caustic soda) and hydrochloroic acid; to specialty reaction products such as liquid potassium carbonate, sodium hypochlorite (bleach), and FCC grade phosphates, acetates, formates, and citrates.  Below are links to some of our featured products: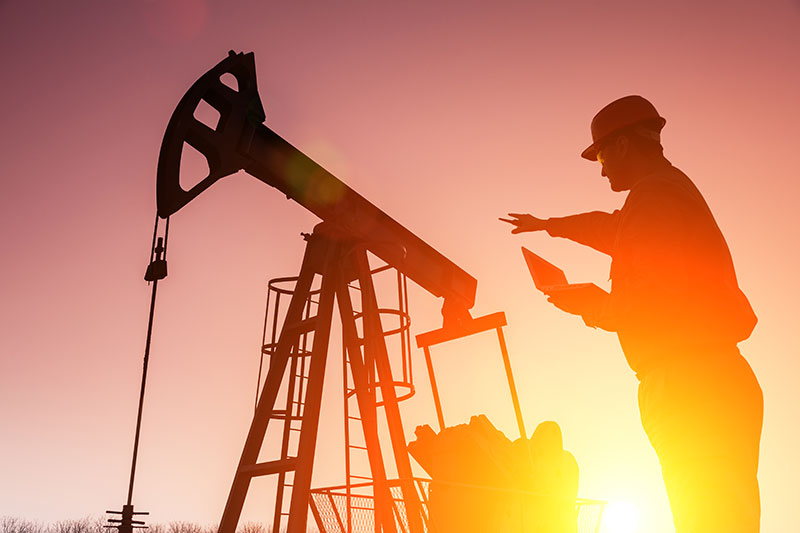 Geographic Range Focused on the Midwest
Hawkins' infrastructure builds upon the operation of five barge terminals spanning the Mississippi River from Memphis, TN to the Midwest's northern most port in St. Paul, MN.  From these terminals, commodity and specialty manufactured chemicals are transported to twenty-seven branch warehouse locations, creating an efficient distribution network that minimizes handling and transportation costs.
Customized Services
Our market and technical experts are dedicated to satisfying our customers and building long term relationships. By collaborating and maintaining a flexible approach, they work to provide customized services from assistance with initial product and equipment selection, to developing chemicals and packaging for specific applications, to delivering on time, every time.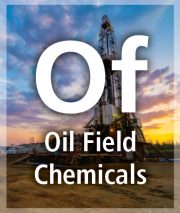 Contact Us Today!
For a reliable, consistent source of oil field chemicals contact Hawkins today!
Please provide your organization's contact information below:
Hawkins is a business-to-business supplier, manufacturer, blender, and distributor of chemicals.  We only sell to companies, municipalities, government entities, and not to individuals.