ERADI(Ca)TE – A Solution for Iron Hydroxide and Hard Water Scale Control
ERADI(Ca)TE is a descaler, a specialty water conditioner designed to prevent hard water scale build-up.  Common hard water scale formation is commonly the result of calcium carbonate precipitation and accumulation in equipment employing hard water.
ERADI(Ca)TE will bind with calcium, magnesium and iron, preventing the formation of common hard water scale.   Commonly used to prevent hard water scale build-up in down hole O&G applications where EDTA chelators would be recommended and/or normally used.
ERADI(Ca)TE is also available as an acid, offering an effective and economical option to Citric Acid. 
Appearance
Transparent to Light Yellow Liquid
Mild Odor
Technical Specifications
Specific Gravity 1.4
PH (1% solution) 5-6
Salt out point, -11o F
Packaging
5-gallon non-returnable plastic pails
55-gallon non-returnable drums
Storage Stability
36 months in sealed containers
Application Rates
For most applications, a rate of 8 oz. per 100 gallons of water is sufficient. Contact your sales rep to determine precise application rates.
ERADI(Ca)TE is the descaler and iron hydroxide / hard water scale control you've been looking for and it is available exclusively through Hawkins.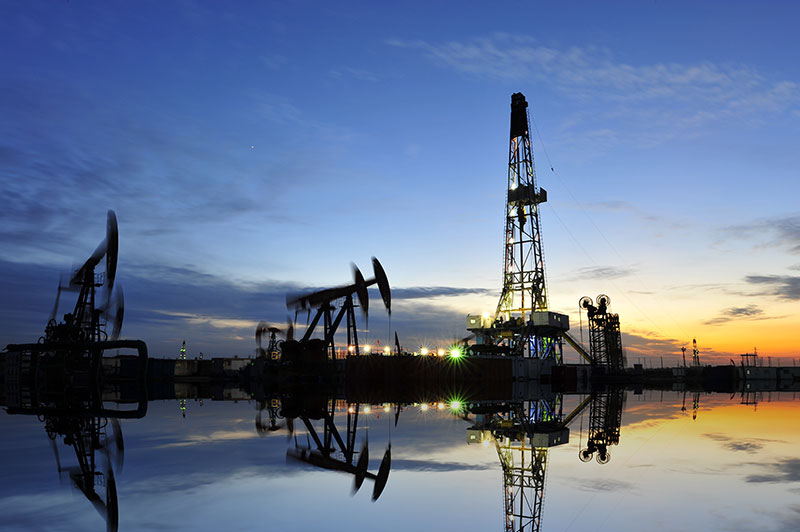 The Hawkins Advantage
Since 1938, Hawkins has been synonymous with advanced chemical solutions and service. Everything we do – from how we distribute bulk industrial chemicals to how we manufacture and package specialty blends — sets the industry standard for excellence. Our Oil Field Chemicals Group is a world-class supplier, blender, distributor, and warehousing agent for a continually expanding line of specialty chemicals. Our chemical expertise is supported with the industry's most committed service program, centered around understanding your specific needs and strategizing custom solutions that make a difference in the field. Please call to discuss how Hawkins customization can enhance your business.
As a domestic supplier we can help you reduce supply chain disruptions.  Our domestic operations can respond quickly to your needs.  Hawkins have been focused on our customers for over 80 years.  We have a broad infrastructure, technical and logistics expertise to help you reach your goals.  At Hawkins we're committed to your success.
Custom blending is also available through Hawkins. Click for more info.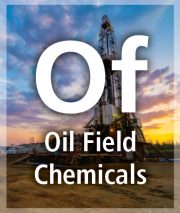 Contact Us Today!
Your reliable, domestic source for Oil Field Chemicals.  Hawkins has been serving customers for over 80 years. We have a dedicated team ready to assist you with all your chemical needs.  Hawkins is a business-to-business supplier, manufacturer, blender, and distributor of chemicals. We only sell to companies, municipalities, government entities, and not to individuals.
Additional Oil Field Chemicals