Custom Toll Blending
Liquid Salts And Acid-Base Reaction Products Customized To Your Needs
Hawkins, Inc. formulates, manufactures and distributes bulk specialty chemicals in a wide variety of industries. Our primary focus is acid base reactions and toll blending. We service a multitude of markets to including:
Food
Pharmaceutical
Agricultural
Wastewater
Energy
Electronic
Medical Device
We create value for our customers through chemical toll blending and product development.  At Hawkins we will provide you with superb support, quality products, and personalized applications.
Our mission is to exceed our customers' expectations when creating their custom toll blends.  As a high-quality, service-oriented chemical supplier we will adapt quickly to your changing toll blending needs.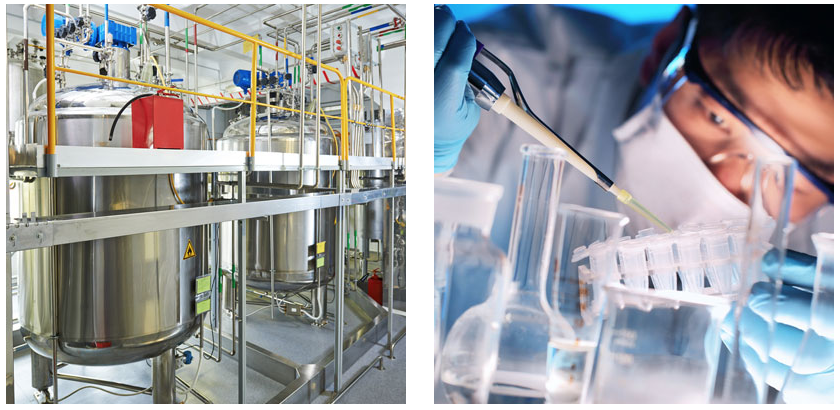 Custom Chemical Toll Blends
Liquid acid-base reaction products, include but not limited to reactions Ammonium, Potassium, or Sodium Hydroxide with:
Nitrates
Sulfates
Acetates
Diacetates
Propionates
Lactates
Benzoates
Phosphates
Citrates
Sorbates
Carbonates
Levulinates
Some examples of custom toll blend liquids (but not limited to)
Dipotassium Phosphate 50%
Dipotassium Phosphate 60%
Monopotassium Phosphate 22%
Mono Sodium Phosphate
Sodium Nitrate
Potassium Nitrate
Sodium Hypochlorite (Azone Bleech) 10%, 12%, or 15%
Potassium Lactates 60%
Potassium Acetates 60%
Potassium Carbonates 47%
Sodium Carbonates 16%
Ammonium Lactate
Ammonium Phosphate
Urea Sufate, 43%
Urea Phosphate
Urea Chloride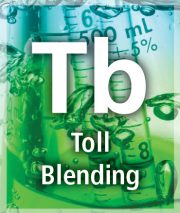 For Your Custom Solution Contact Toll Blending & Product Development Today!
Hawkins is a business-to-business supplier, manufacturer, blender, and distributor of chemicals. We only sell to companies, municipalities, government entities, and not to individuals. For pricing or more information please provide your organization's contact information below: