Tetraammonium EDTA, 50%
Manufacturer, Supplier & Distributor
Hawkins is where to buy Tetraammonium EDTA. Hawkins carries Tetraammonium in bulk and in multiple packaging options.
Tetraammonium EDTA, 50%:  Aqueous Chelating Agent– Aqua Hawk® AQ-4 is a 50% by weight aqueous solution of tetraammonium ethylenediaminetetracetate ((NH4)4EDTA).
Aqua Hawk® AQ-4 is used to descale equipment in electrical power generation, chemical processing, refineries and other industrial plant applications when mineral and organic acids pose corrosion problems.  AQ-4 also has applications in stainless steel passivation, removal of heavy metals in soil remediation, and to sequester minerals in process water to prevent scaling.
| Technical | Specifications |
| --- | --- |
| Specific Gravity (25 C)        |   1.19 |
|   Active content (%) |   50 |
|   pH value |   8.5 – 9.5 |
|   Freezing point |   0° F |
|   Appearance | Transparent, light yellow liquid |
|   Odor | Ammonia odor |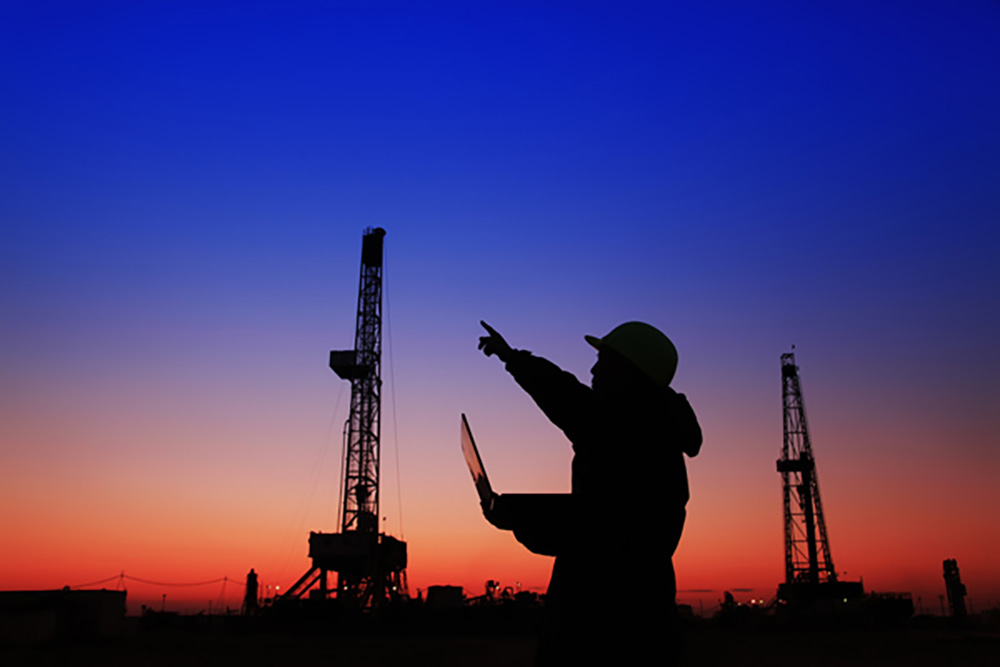 The Hawkins Advantage
Since 1938, Hawkins has been synonymous with advanced chemical solutions and service. Everything we do – from how we distribute bulk industrial chemicals to how we manufacture and package specialty blends — sets the industry standard for excellence. Our Oil Field Chemicals Group is a world-class supplier, blender, distributor, and warehousing agent for a continually expanding line of specialty chemicals. Our chemical expertise is supported with the industry's most committed service program, centered around understanding your specific needs and strategizing custom solutions that make a difference in the field. Please call to discuss how Hawkins customization can enhance your business.
Additional Oil Field Chemicals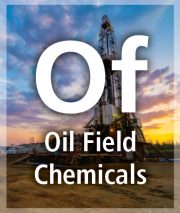 Hawkins Inc. is a Tetraammonium EDTA manufacturer, supplier and distributor.  Our customers depend on Hawkins for a consistent and cost-effective supply of Tetraammonium. Hawkins has a team dedicated to ensuring the quality of the Tetraammonium we supply. For a reliable, consistent source of Tetraammonium EDTA, contact Hawkins for a Tetraammonium quote.
Hawkins is a business-to-business supplier, manufacturer, blender, and distributor of chemicals. We only sell to companies, municipalities, government entities, and not to individuals. For pricing or more information please provide your organization's contact information below: