Aqua Hawk
®
KA-50 Deicer
Potassium Acetate, Runway Deicer Manufacturer, Supplier & Distributor
Hawkins is where to buy Deicer. Hawkins carries Aqua Hawk® KA-50 High Performance Deicer with Advanced Corrosion Inhibitor.
Aqua Hawk® KA-50: The High Performance Runway Deicer That You Can Depend On
Potassium Acetate Deicer With An Advanced Corrosion Inhibitor Package
Meets FAA-approved specifications
Excellent anti-icing characteristics
Performs at low temperatures
Aqua Hawk® KA-50 is a liquid potassium acetate based deicing solution that provides reliable anti-icing and deicing performance while minimizing the environmental impact of chloride, urea-nitrogen and/or glycol based formulations.
KA-50 can be used on airport taxiways and runways (meets FAA-approved specifications).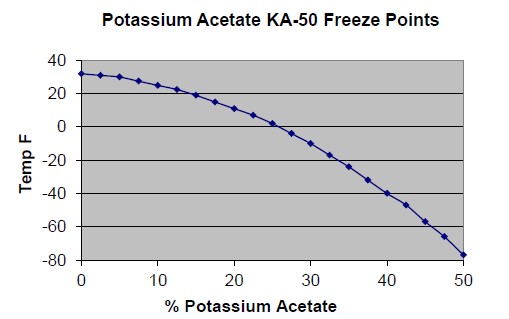 Equipment Compatibilities:
KA-50 contains a corrosion inhibitor package that protects steel alloys, aluminum alloys, magnesium and titanium alloys, galvanized surfaces, plastics and painted surfaces. Virtually all typical materials of construction are suitable for use with KA-50.
FAA-Approved
•  Meets FAA corrosion specifications for use with aluminum, carbon steel, magnesium and titanium alloys, and cadmium plate
•  Meets FAA corrosion specifications for concrete
•  Safer for bridge decks and other corrosion sensitive roadways than standard road salts
Aqua Hawk® KA-50 Deicer
It is non-toxic, non-hazardous to operators and the environment
KA-50 is readily biodegradable, and does not contain chlorides or nitrogen, which can contaminate surface waters
KA-50 exhibits very low BOD and COD values (< 0.36kg O2/kg)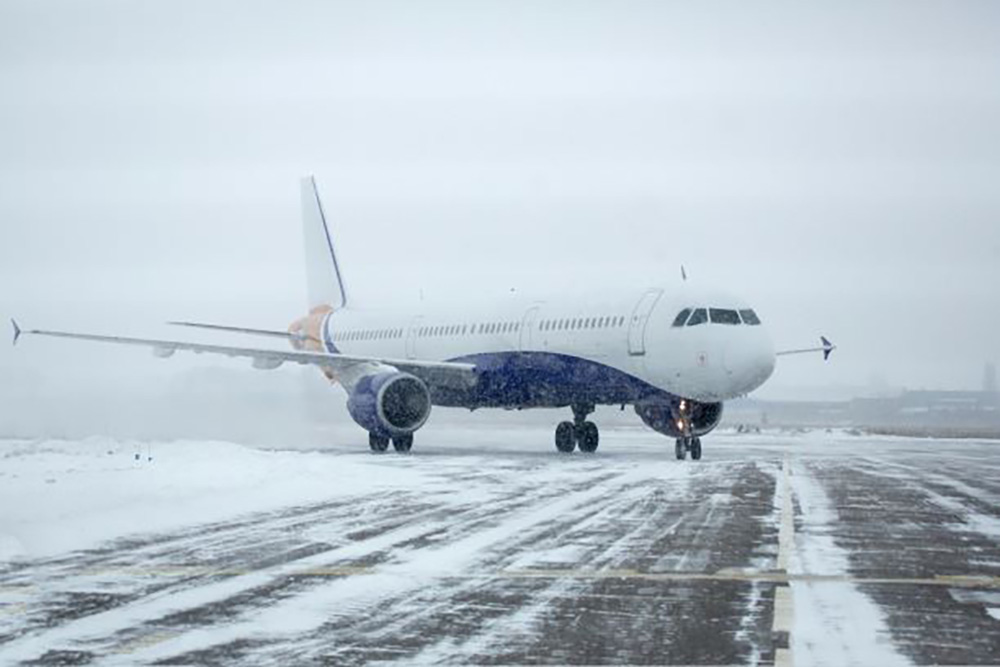 The Hawkins Advantage
Since 1938, Hawkins has been synonymous with advanced chemical solutions and service. Everything we do – from how we distribute bulk industrial chemicals to how we manufacture and package specialty blends — sets the industry standard for excellence. Our Oil Field Chemicals Group is a world-class supplier, blender, distributor, and warehousing agent for a continually expanding line of specialty chemicals. Our chemical expertise is supported with the industry's most committed service program, centered around understanding your specific needs and strategizing custom solutions that make a difference in the field. Please call to discuss how Hawkins customization can enhance your business.
Additional Oil Field Chemicals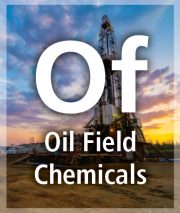 Hawkins Inc. is a airport runway, potassium acetate deicer manufacturer, supplier and distributor. Our customers depend on Hawkins for a consistent and cost-effective supply of airport runway deicer. Hawkins has a team dedicated to ensuring the quality of the runway, potassium acetate deicer we supply.
Hawkins is a business-to-business supplier, manufacturer, blender, and distributor of chemicals. We only sell to companies, municipalities, government entities, and not to individuals. For a reliable, consistent source of runway, potassium acetate deicer contact Hawkins for a runway, potassium acetate deicer quote.