Water Treatment For Poultry Barns
Better Water = Healthier Birds
You Have A Lot Invested In Your Birds.
You need water treatment for your poultry barns. The  Hawkins Water Treatment Group can assist you  in maintaining your poultry  barns by providing  treatment for safe, clean water and protecting  your birds with:
Water Treatment Chemicals
pH Control and Adjustment
Bio Film Removal Products
Effective Iron & Manganese Filtration
Chemical Feed Pump Sales and Service
Expertise in Biosecurity Protocols
Safe Chemical Delivery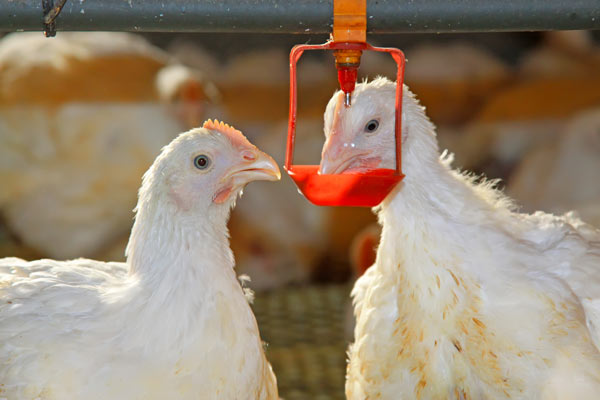 Clean Water Leads To Healthier Birds
They drink more
Eat more
Are less vulnerable to disease
The Proper Poultry Water Treatment Leads to Quality Water And
Less mortality
Significant improvement of feed conversion ratio
Better growth and increased production
Clean water lines and nipple drippers keeping them free of deposits
Here's How Hawkins' Poultry Water Treatment Can Help
Knowledge of biosecurity protocols: Poultry Water treatment is the 1st step in helping keep your birds safe from the spread of disease and infection
With Proper poultry water treatment you can improve your feed conversion ratio significantly
Hawkins services hundreds of poultry barns.   We offer weekly deliveries and you can use our predictive delivery cycle to help ensure each barn stays full 
Protect Your Birds From Bacteria, Viruses And Biofilm.
Azone (Bleach), AgriHawk HOCl+ and the AgriHawk Rapid Mix System
Additional Poultry Water Treatment Chemicals:
Sodium Hypochlorite
Sulfuric acid
Hydrogen Peroxide
Hydrochloric Acid
Peroxyacetic Acid
Citric Acid
Sodium Bisfulfate
Clearitas® 401
Azone (Bleach) & AgriHawk HOCI+
(Water Disinfection And PH Adjustment Modifier)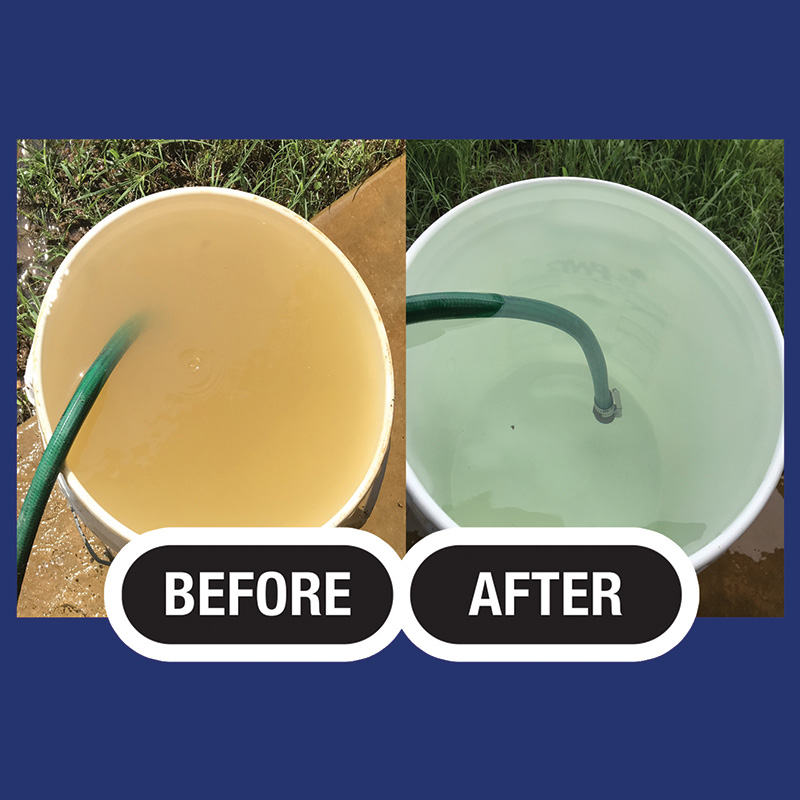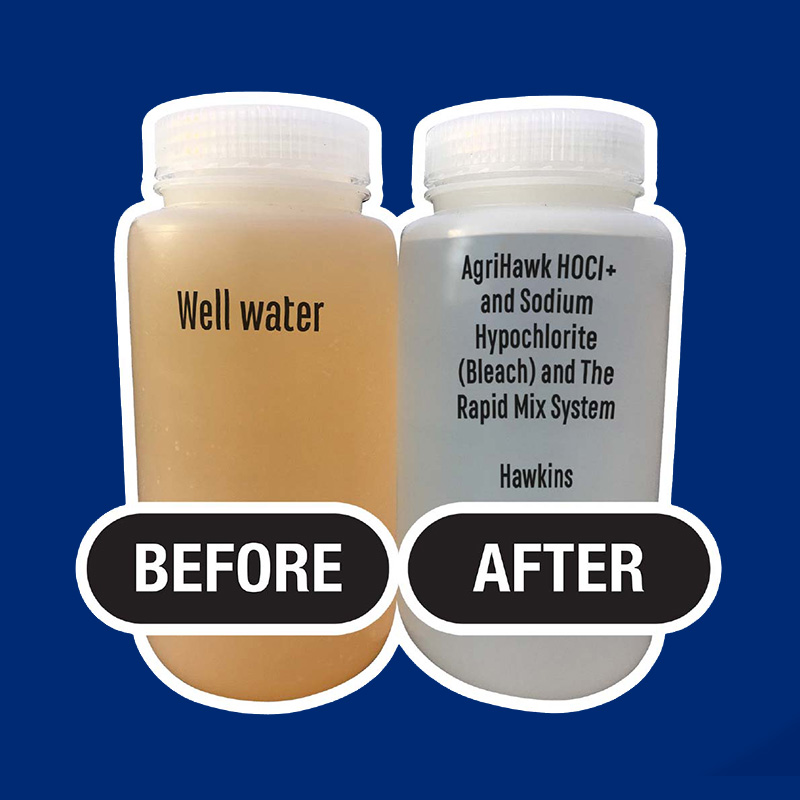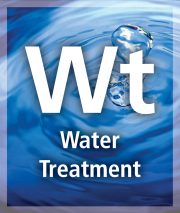 REQUEST MORE INFORMATION
Contact the Ag Water Treatment for more information on our products and services.
Hawkins is a business-to-business supplier, manufacturer, blender, and distributor of chemicals.  We only sell to companies, municipalities, government entities, poultry farms and not to individuals.  For pricing or more information please provide your company contact information below:
Wastewater Treatment Challenges
During the 2016 International Production & Processing Expo in Atlanta. GA Bill McIntire of Hawkins, Inc., gave a presentation titled "Wastewater Treatment Challenges – Five Shades of Gray" for the IPPE education program.
McIntire's presentation focused on the factors that impact the growth and health of beneficial bacteria, the impact of antimicrobials on the wastewater stream and how bio-augmentation can be a solution.
Chemical Feed Equipment
For more information on chemical feed equipment used by the Water Treatment Group, please visit the Equipment Group section.