Better Water = Healthier Swine
Effective Swine Water Treatment By Hawkins
.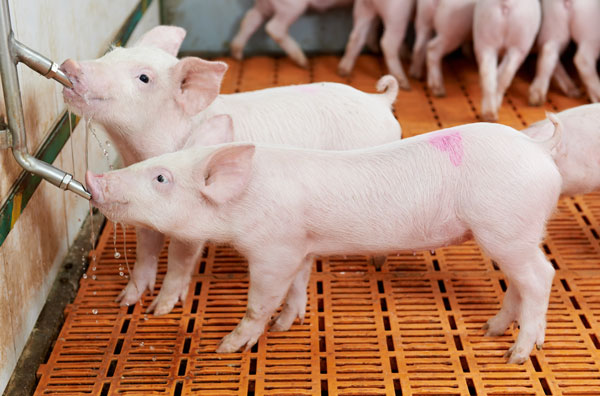 You've devoted a lot of time, effort and money for your swine
Hawkins Water Treatment Group specializes in water treatment for swine and ensuring farms like yours have clean, safe water.
Better water leads to healthier swine.
The Hawkins Water Treatment Group can provide you with: water treatment chemicals, pH control and adjustment, bio film removal products, effective iron & manganese filtration, chemical feed pump sales and service.  We also have expertise in biosecurity protocols.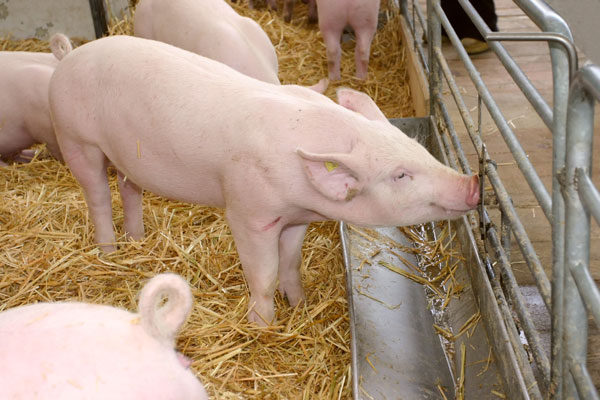 Waste Water and Manure Treatments for Swine
Hawkins has multiple options to help you with waste water. One of the most common manure treatments includes adjusting the pH of your swine's manure.  If you're like most farms you push hog manure out into lagoons and then skim that water back into the barns for to flush the manure back out.  You may have issues because hog manure is a high pH product and it tends to bind and build up on the recirculating pipes.  Adjusting the pH can help you clean those pipes.  This is just one the ways we can help you with your wastewater.