Hydro Instruments
Chlorination, Chlorine Dioxide, Dechlorination, Ammoniation, CO2, Submersible Induction Units & Water Analysis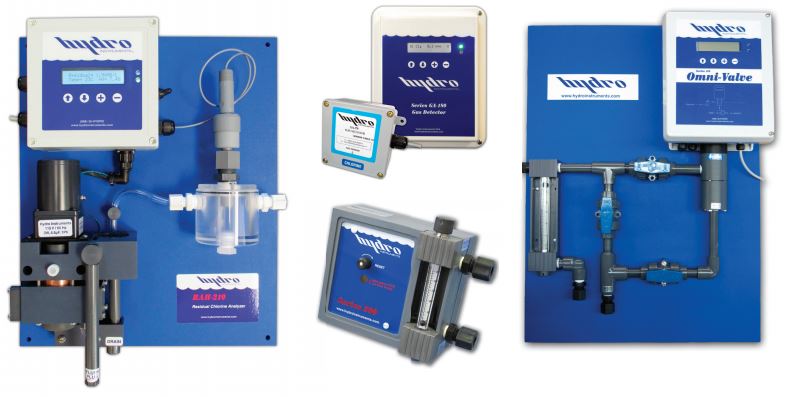 Hawkins is a business-to-business supplier, manufacturer, blender, and distributor of ingredients. We only sell to companies and not to individuals.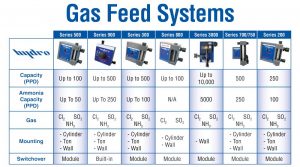 Hydro Instruments Automatic Control Values
State-of-the-art microprocessor technology, highest quality materials, precision machining and a minimal number of moving parts all combine to make the Hydro Instruments Automatic Valves extremely reliable over long periods of continuous operation.
Hydro Gas Detectors
Hydro Instruments manufactures two gas alarm systems the GA-180 and the GA-171. Both systems provide reliable and simple solutions for gas detection applications. Both incorporate a basic modular design that can integrate a variety of gas sensor types and feature a user-friendly key pad interface for easy calibration and operation.
Hydro PID Controller
The HC-220 PID Controller offers the capability to control liquid chemical or gaseous chemical feed devices with a wide range of control options, adjustable features, and settings.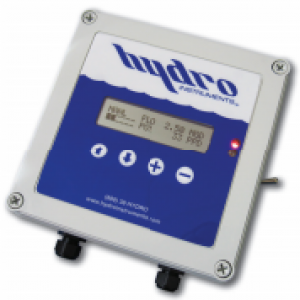 Hydro Residual Chlorine Analyzers – Chlorine Monitoring Instruments