Water Treatment For Chillers, Cooling Towers And More
Chemical and equipment solutions for:
Cooling
Biological control
Corrosion control
Scaling/deposition control
Controlling equipment
Reverse Osmosis
Biological / oxidization
Dechlorination
Antiscalants
Closed Loops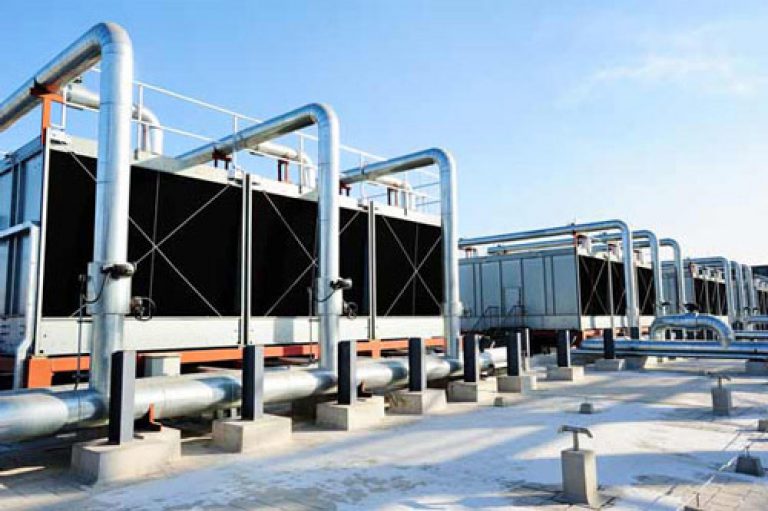 Cooling Tower Water Treatment
Prevent Scale, Corrosion, Fouling And Microbiological Contamination
Cooling tower problems can be very costly, there's the physical cost to repair or replace, productivity loss because of down time, and loss of heat transfer in the the cooling tower.
Biological problems: such as algae, bacteria and other biologicals contribute to scale formation and clog the pipes
Corrosion problems: leads to a loss of efficiency or worse
Other contaminants: could inhibit the proper heat transfer, interfere with water flow, contribute to pipe corrosion
You can prevent costly damage by letting Hawkins help you resolve your water issues and restore the optimum balance.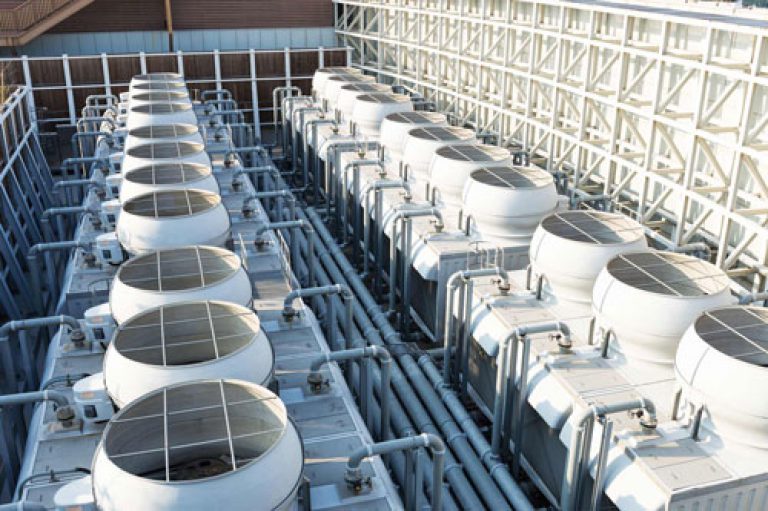 Legionella In Cooling Towers
Legionella bacteria are found in cooling towers, evaporator condensers and water systems and can be an active growing environment.
You have to take precautions to minimize Legionella contamination in your cooling water systems.
By establishing best practice maintenance and by diligently monitoring your cooling towers your can ensure the safety of the public by taking these preventative measures.
Visit our Legionella Water Treatment webpage for more complete information.
Easy To Use, Easy To Handle System:
Ultra-Concentrated Cooling Water Treatment Chemicals
Click on the link below to find out more of this innovative solution that could make your life incredibly easy.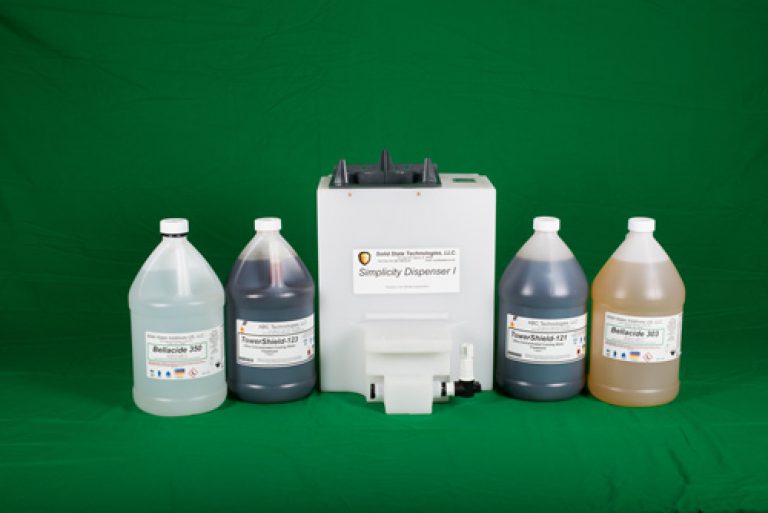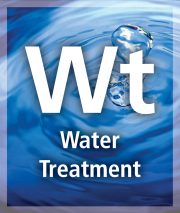 REQUEST MORE INFORMATION
Hawkins is a business-to-business supplier, manufacturer, blender, and distributor of chemicals. We only sell to companies, municipalities, government entities, and not to individuals.
For pricing or more information please provide your company contact information below:
Additional Water Treatment Chemicals
Ammonium Sulfate
Anhydrous Ammonia
Calcium Chloride
Calcium Stabilization Products
Calcium Hypochlorite
Carbon
Chlorine
Coagulant Aids
Corrosion Control
Deposit Control Products
Ferrous Chloride
Ferrous Sulfate
Fluorosilicic Acid
HTH
Iron Stabilization
Lead Corrosion Control
Lime
Lime Build-Up Control
Manganese Stabilization
Paper/Pulp Water Products
Phosphoric Acid
Polymers
Soda Ash
Sodium Aluminate
Sodium Bicarbonate
Sodium Fluorosilicate
Sodium Hydrosulfite
Sulfur Dioxide