AgriHawk HOCl+ and Sodium Hypochlorite (Bleach) and The Rapid Mix System Testimonial Video
Agricultural Water Treatment
AgriHawk HOCl+ and Sodium Hypochlorite (Bleach) and The Rapid Mix System is a highly-effective delivery system, disinfectant and pH modifier. It's a safe, dependable way to disinfect poultry drinking water.
Benefits:
Highly effective disinfectant
pH adjustment/modifier to optimum range
Reliable, safe, and can be automated
Site-specific – chemical feed system that is customized to your location(s)
AgriHawk HOCl+ and Sodium Hypochlorite (Bleach) – Water Disinfection and pH Adjustment Modifier
Protect your birds and your livestock from:
A safe, dependable way to disinfect poultry and livestock drinking water
Sample + Analyze = Custom Treatment Designed Specifically For Your Farm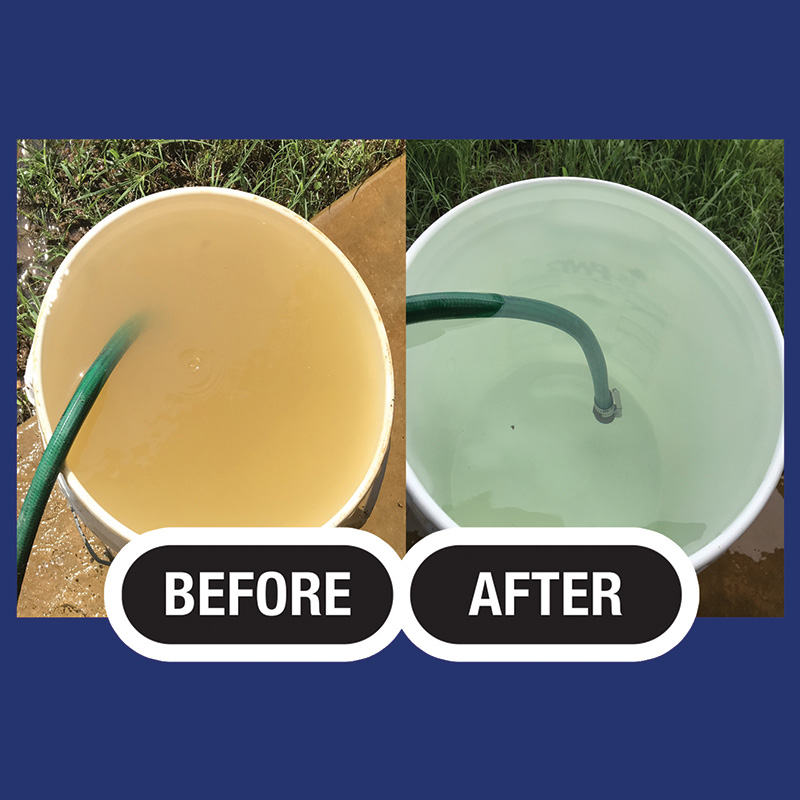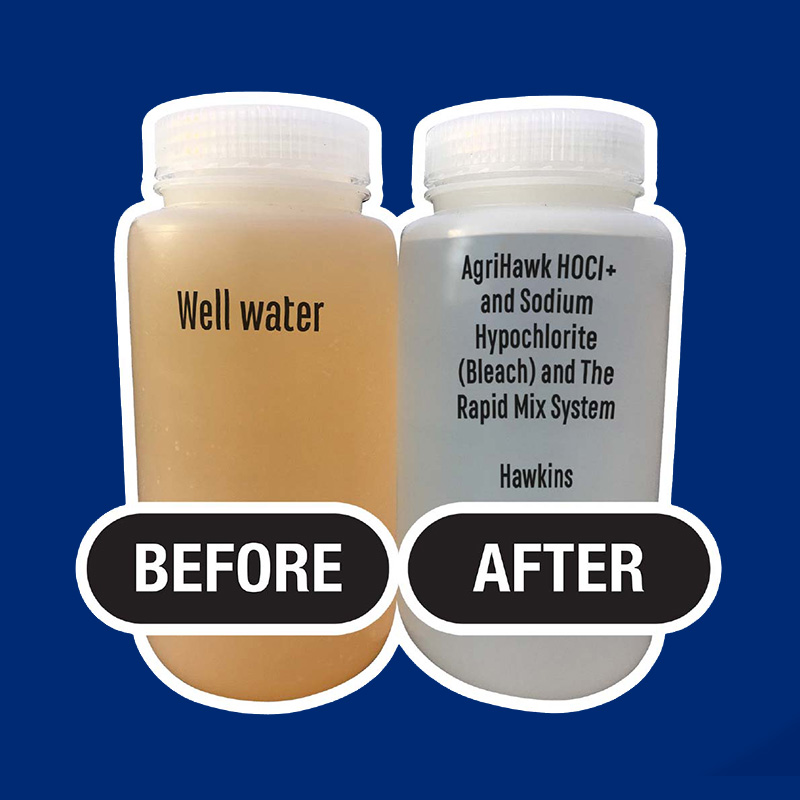 Ag Water Treatment To Protect Your Livestock
Agricultural Water Treatment is critical in protecting your investment and maximizing your return
Hawkins can assist you  in maintaining your livestock by providing Agricultural Drinking Water Treatment for safe, clean water with:
Expertise in Biosecurity Protocols
pH Control and Adjustment
Water Treatment Chemicals
Chemical Feed Pump Sales and Service
Bio Film Removal Products
Effective Iron & Manganese Filtration
And more

You Have A Lot Invested In Your Livestock
Clean Water Leads To Healthier Birds, Swine And Cows
They drink more
Eat more
Are less vulnerable to disease
You can keep your livestock healthy and safe with water treatment for poultry, water treatment for swine, and water treatment for cows from Hawkins.
We specialize in livestock water treatment

Additional Agricultural Water Treatment Chemicals:
Sodium Hypochlorite
Sulfuric acid
Hydrogen Peroxide
Hydrochloric Acid
Peroxyacetic Acid
Citric Acid
Sodium Bisfulfate
Clearitas® 401
And more
Local deliveries, service and support tailored to your farm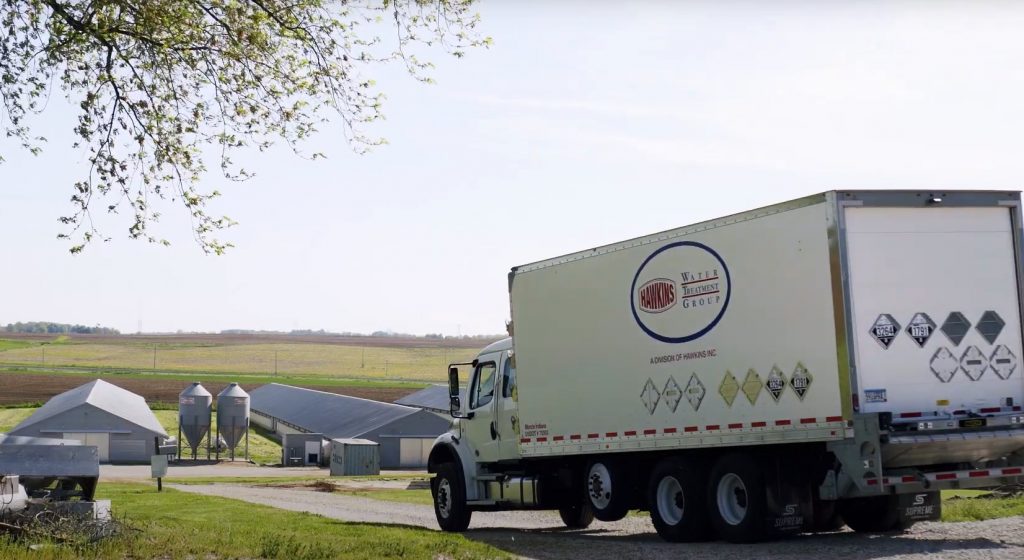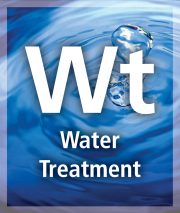 REQUEST MORE INFORMATION
Hawkins is a business-to-business supplier, manufacturer, blender, and distributor of chemicals. We only sell to companies, municipalities, government entities, farms and not to individuals. For pricing or more information please provide your organization's contact information below: