Phosphorus Removal Water Treatment
Why Water Treatment for Phosphorus Removal?
According to the EPA it's a major concern and an extremely difficult environmental challenge.
Excessive phosphorous can cause eutrophication which leads to depleted oxygen levels in water.
Eutrophication: The process by which a body of water acquires a high concentration of nutrients, especially phosphates and nitrates. These typically promote excessive growth of algae. (This could also increase the growth of harmful algal blooms).
As the algae die and decompose, high levels of organic matter and the decomposing organisms deplete the water of available oxygen, causing the death of other organisms, such as fish.
In some locations there are now limits for the levels of phosphorus that can be discharged into the environment. With compliance issues and eutrophication issues municipalities and organizations that produce wastewater with excessive phosphorous need a solution.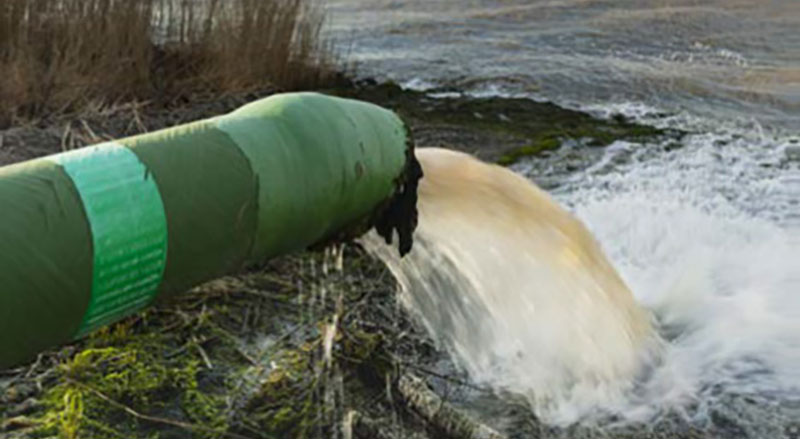 What can be done?
Adding the right chemicals will help precipitate out the phosphorus. This normally involves using iron and aluminum coagulants. However, every plant is different.
So what is best chemical strategy for phosphorus removal? 
Your plant needs a customized treatment plan that is tailored to your exact needs.
Let Hawkins Water Treatment Group come out and jar test for phosphorus removal.
Upon completion of the testing we will give you a detailed document of our testing and the results. Even if you have a good phosphorus removal program currently, let us see if we can give you a better result or financial option.
We have the ability to custom blend a product that will give you the best results.
In addition, Hawkins will have somebody onsite to assist with setting up a trial or to help with other water quality issues such as: BOD, COD, NH4, TSS, Settling.
Steps for phosphorus removal:
Test your water
Determine the phosphorous level
Recommend and review treatment options
Apply treatment
Monitor water
So why choose Hawkins Water Treatment over other phosphorus removal wastewater treatment companies?
With Hawkins you get hands on quality service that you can depend on and an advanced wastewater treatment program for removal of phosphorus.
Bottom Line: Phosphorus removal improves water quality and Hawkins can help with the right chemistry.
Additional Water Treatment Chemicals
Ammonium Sulfate
Anhydrous Ammonia
Calcium Chloride
Calcium Stabilization Products
Calcium Hypochlorite
Carbon
Chlorine
Coagulant Aids
Corrosion Control
Deposit Control Products
Ferrous Chloride
Ferrous Sulfate
Fluorosilicic Acid
HTH
Iron Stabilization
Lead Corrosion Control
Lime
Lime Build-Up Control
Manganese Stabilization
Paper/Pulp Water Products
Phosphoric Acid
Polymers
Soda Ash
Sodium Aluminate
Sodium Bicarbonate
Sodium Fluorosilicate
Sodium Hydrosulfite
Sulfur Dioxide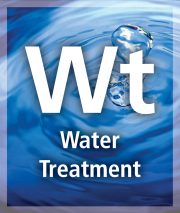 REQUEST MORE INFORMATION
Hawkins is a business-to-business supplier, manufacturer, blender, and distributor of chemicals. We only sell to companies, municipalities, government entities, and not to individuals. For pricing or more information please provide your company contact information below:
Phosphorus Removal Water Treatment Brochure