Potassium Permanganate Supplier And Distributor
Potassium Permanganate for Water Treatment
Potassium Permanganate Description:
Crystals or granules are dark purple with a metallic sheen, sometimes with a dark bronze-like appearance. Free-Flowing Grade is gray due to an additive. Potassium Permanganate has a sweetish, astringent taste and is odorless.
Formula:

                  KMnO4

Formula Weight:

   158.0 g/mol

Form:

                       Granular Crystalline

Specific Gravity




— Solid:

                   2.703 g/cm³


— 3% Solution:

      1.020 g/mL by weight, 20°C / 4°C

Bulk Density:

        Approximately 100 lb/ft³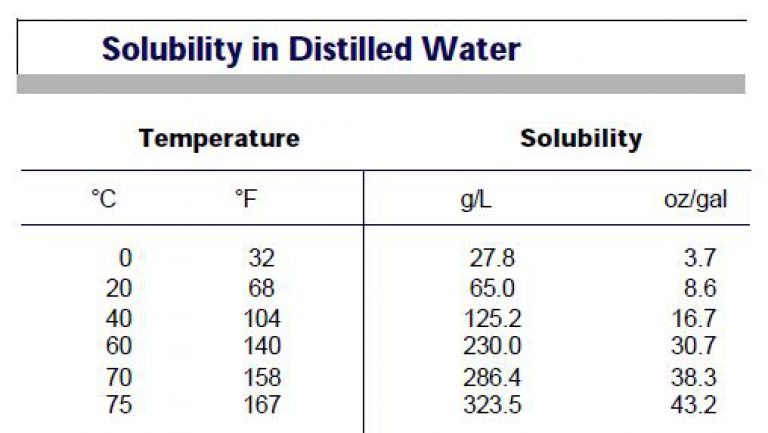 Potassium Permanganate is certified by the National Sanitation Foundation (NSF) to ANSI/NSF Standard 60: Drinking Water Treatment Chemicals
Potassium Permanganate Is A Powerful Oxidizing Agent.  Listed Below Are Some Of The Many Applications Of Potassium Permanganate:
Water Treatment – Oxidizes iron, manganese, and hydrogen sulfide; controls taste and odor; and is an alternate pre-oxidant
for Disinfection By-Product (THMs and HAAs) control
Municipal Wastewater Treatment – Destroys hydrogen sulfide in wastewater and sludge. Improves sludge dewatering.
Industrial Wastewater Treatment – Oxidizes hydrogen sulfide, phenols, iron, manganese, and many other organic and
inorganic contaminants; resultant manganese dioxide aids in removing heavy metals.
Hawkins is where to buy Potassium Permanganate. Hawkins carries high purity Potassium Permanganate.  Hawkins is a key Potassium Permanganate supplier.  As a Potassium Permanganate distributor Hawkins distributes Potassium Permanganate to municipalities for water treatment. Our customers depend on Hawkins for a consistent and cost-effective supply of Potassium Permanganate.  Hawkins has a team dedicated to ensuring the quality of the Potassium Permanganate we supply.
For a reliable, consistent source of Potassium Permanganate contact Hawkins Water Treatment Group for a quote for Potassium Permanganate.
Chemical Feed Equipment
For more information on chemical feed equipment used by the Water Treatment Group, please visit the Equipment Group section.
Contact Us Today!
Hawkins is a business-to-business supplier, manufacturer, blender, and distributor of chemicals.  We only sell to companies, municipalities, government entities, and not to individuals.  For pricing or more information please provide your company contact information below:
Water Treatment Chemicals
Ammonium Sulfate
Anhydrous Ammonia
Calcium Chloride
Calcium Stabilization Products
Calcium Hypochlorite
Carbon
Chlorine
Coagulant Aids
Corrosion Control
Deposit Control Products
Ferrous Chloride
Ferrous Sulfate
Fluorosilicic Acid
HTH
Iron Stabilization
Lead Corrosion Control
Lime
Lime Build-Up Control
Manganese Stabilization
Paper/Pulp Water Products
Phosphoric Acid
Polymers
Soda Ash
Sodium Aluminate
Sodium Bicarbonate
Sodium Fluorosilicate
Sodium Hydrosulfite
Sulfur Dioxide