Chemical Products With An Added Ingredient – Unmatched Service and Support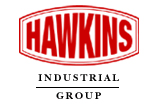 Hawkins Industrial Group supplies bulk and packaged chemicals to the upper Midwest. Operating out of strategically located warehouses and 3 barge terminals, a broad variety of products can be supplied to meet customer needs. Primary markets served include:
Agricultural, Chemical Processing, Coatings and Adhesives, Detergent, Electronics, Energy, Food, Medical, Metals, Mining, Municipal, Paper, Personal Care, Petroleum Refining, and other related industries
---
Our Promise
To provide the highest quality products with unmatched service to our customer
---
Our Services
Contract Blending and Packaging
Regulatory and Safety Assistance
Inventory Management
Remote Tank Monitoring
Technical and Engineering Support
---

 
                  The Capacity To Meet Your Needs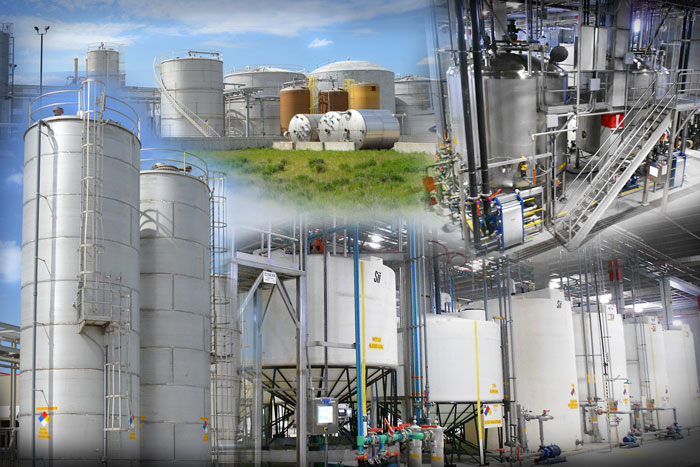 Packaging To Meet Your Needs
From 1 gallon to tank trucks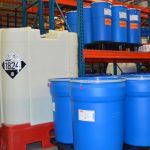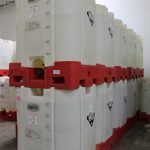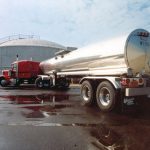 Contact the Industrial Group
To inquire about any of our products or services:
Hawkins, Inc.
Industrial Group
2381 Rosegate
Roseville, MN 55113
Customer Service:
Phone: (612) 617-8500
Toll Free: (877) 442-9546
Fax: (612) 331-5304
E-mail: customer.service@hawkinsinc.com
---

In January of 2011, Hawkins acquired Vertex Chemical, a leading Midwest and Midsouth producer of sodium hypochlorite bleach.  Vertex facilities are located in eastern Iowa; near St Louis, Missouri; and in Memphis, Tennessee.