Beverage Ingredients
The Perfect Blend Of Safety, Sensory, And Service.
Our history of innovation and advanced manufacturing and blending processes give us a competitive edge that we turn into superior products for our beverage partners. And because we control all phases of ingredient development, we can meet exacting specifications few other companies can match. Whether you're looking for traditional blends or new in-demand ingredients, we are your ultimate resource for controlling pathogens while also improving shelf-life.
Hawkins-owned manufacturing facilities promote quality
control and customization
SQF 2000 Certification verifies our investment in meeting the
highest possible standards
Multiple sourcing provides necessary options for achieving
optimal quality
Seamless traceability ensures total control of resources and
quality across the supply chain
Liquid proficiency guarantees the ultimate in automated
accuracy, blending, and economy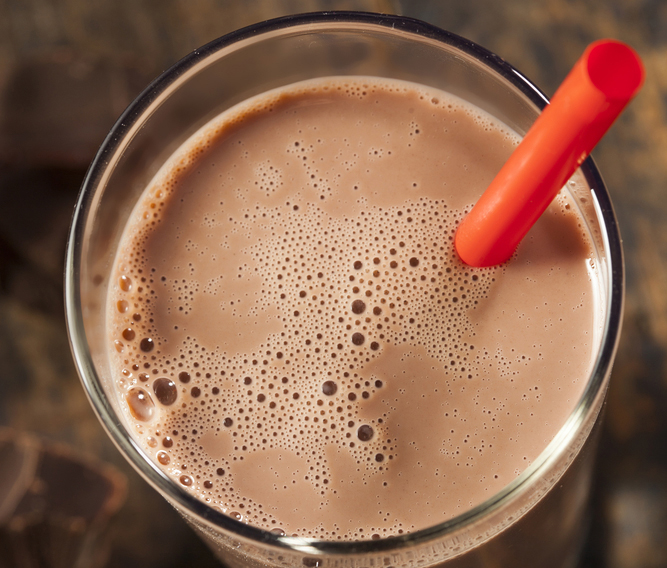 Hawkins beverage products and ingredients tailor-made to
improve beverage product performance:
Potassium sorbate
Sodium benzoate
Potassium benzoate
Liquid citric acid
Phosphoric acid
Citric acid
Liquid malic acid
Malic acid
Lactic acid
Dipotassium phosphate
Liquid dipotassium phosphate
As a domestic supplier we can help you reduce supply chain disruptions.  Our domestic operations can respond quickly to your needs.  Hawkins have been focused on our customers for over 80 years.  We have a broad infrastructure, technical and logistics expertise to help you reach your goals.  At Hawkins we're committed to your success.
Custom blending is also available through Hawkins.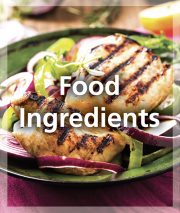 For a reliable, domestic source you can trust, contact us today!
Hawkins is a business-to-business supplier, manufacturer, blender, and distributor of ingredients. We only sell to companies and not to individuals.
For pricing or more information please provide your organization's contact information below:
Additional Food Grade Products
Acetates and Diacetates
Benzoates
Calcium Chloride
Chees-Phos ®  (Monosodium Phosphate)
Custom Blends
Disodium Phosphate
Potassium Citrate
Propionates