Food Grade

Sodium Acetate 35%

Manufacturer, Supplier & Distributor

Hawkins is where to buy Sodium Acetate wholesale.  We carry food grade Sodium Acetate in bulk and assorted packaging options.  Food Grade Sodium Acetate is a food-grade salt that is used as a flavor enhancer and preservative in a variety of products, including processed meats, snack foods, and beverages.

As the conjugate base of acetic acid, a solution of sodium acetate and acetic acid can act as a buffer to keep a relatively constant pH level. This is useful especially in biochemical applications where reactions are pH-dependent in a mildly acidic range (pH 4-6).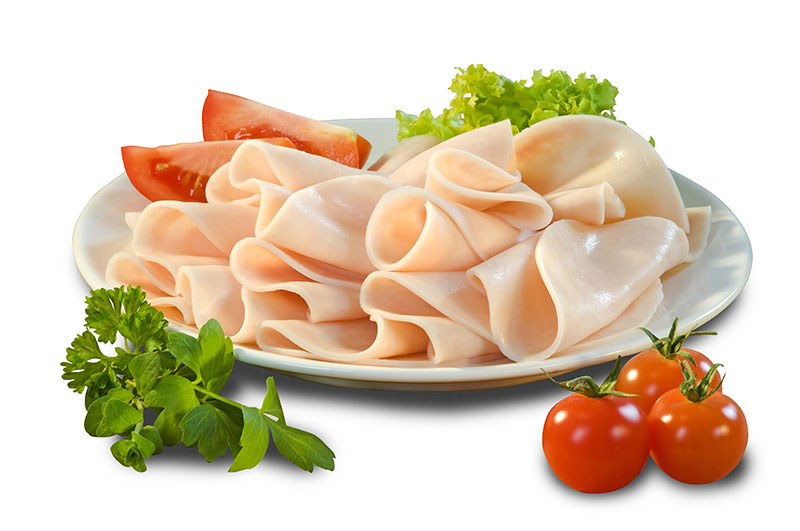 Hawkins Inc. is a domestic Sodium Acetate supplier. As a Sodium Acetate distributor Hawkins supplies Sodium Acetate  to various companies for a variety of applications and uses. Our customers depend on Hawkins for a consistent and cost-effective supply of Sodium Acetate. Hawkins has a team dedicated to ensuring quality of the Sodium Acetate  we supply.
As a domestic supplier we can help you reduce supply chain disruptions.  Our domestic operations can respond quickly to your needs.  Hawkins have been focused on our customers for over 80 years.  We have a broad infrastructure, technical and logistics expertise to help you reach your goals.  At Hawkins we're committed to your success.
Custom blending is also available through Hawkins.
For a reliable, domestic source you can trust, contact us today!
Hawkins is a business-to-business, Sodium Acetate supplier. For over 80 years we have been a manufacturer, blender, and distributor of ingredients. We only sell to companies and not to individuals.
Additional Food Grade Products
Acetates and Diacetates
Benzoates
Calcium Chloride
Chees-Phos ®  (Monosodium Phosphate)
Custom Blends
Disodium Phosphate
Potassium Citrate
Propionates