Sodium Acetate 35% Food Grade
Manufacturer, Supplier and Distributor
As the conjugate base of acetic acid, a solution of sodium acetate and acetic acid can act as a buffer to keep a relatively constant pH level. This is useful especially in biochemical applications where reactions are pH-dependent in a mildly acidic range (pH 4-6).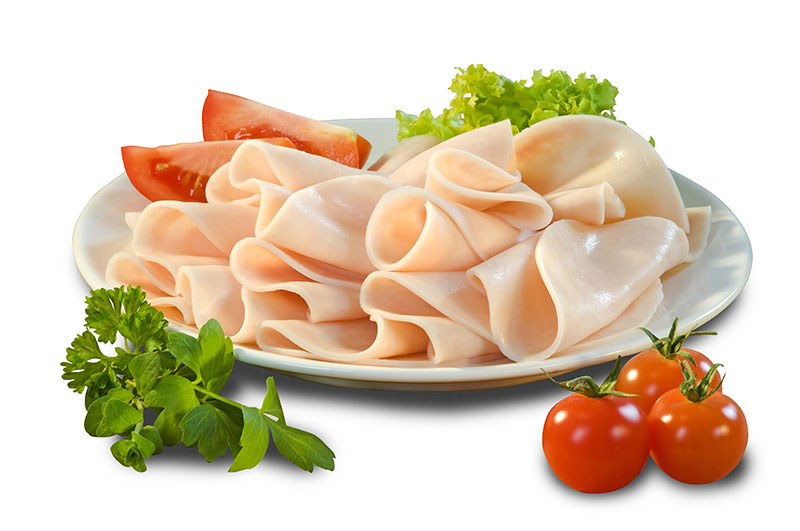 Hawkins Inc. is a Sodium Acetate supplier. As a Sodium Acetate distributor Hawkins supplies Sodium Acetate  to various companies for a variety of applications and uses. Our customers depend on Hawkins for a consistent and cost-effective supply of Sodium Acetate. Hawkins has a team dedicated to ensuring quality of the Sodium Acetate  we supply.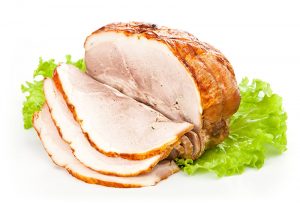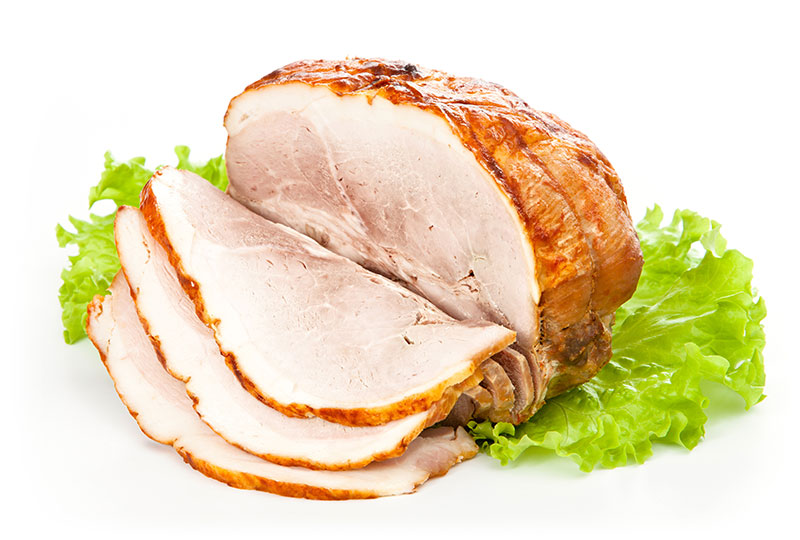 Contact Us Today!
For a reliable, consistent source of food-grade Sodium Acetate contact Hawkins Food Ingredients for a quote for food-grade, Sodium Acetate. We have a dedicated team that has been serving our customers' needs for over 80 years and we are ready to assist you with all your ingredient needs.
Hawkins is a business-to-business supplier, manufacturer, blender, and distributor of ingredients. We only sell to companies and not to individuals.