Dairy Ingredients
Total Control Over Quality, Texture And Taste.
Since the 1994 introduction of Cheese-Phos® — our patented process developed to provide a liquid room-temperature process-cheese stabilizer — Hawkins has continued to innovate better ways for our cheese partners to automate and improve their products. Today, our emulsifiers provide superior flow for easier blending and improved product consistency, and our stabilizers maintain product performance well beyond the norm.
Hawkins-owned manufacturing facilities promote quality control and customization
SQF 2000 Certification verifies our investment in meeting the
highest possible standards
Multiple sourcing provides necessary options for achieving
optimal quality
Seamless traceability ensures total control of resources and
quality across the supply chain
Liquid proficiency guarantees the ultimate in automated
accuracy, blending, and economy
Superior sensory performance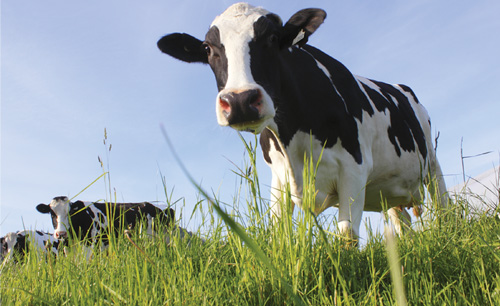 Hawkins dairy products and ingredients tailor-made to improve dairy product performance:
Cheese-Phos (liquid monosodium phosphate)
Liquid dipotassium phosphate
Dipotassium phosphate
Disodium phosphate
Liquid sodium citrate
Liquid potassium citrate
Lactic acid
Acetic acid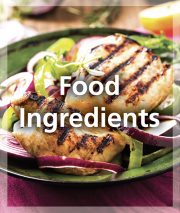 REQUEST MORE INFORMATION
Contact us today & let's formulate the ultimate solution for your dairy ingredient needs.
Hawkins is a business-to-business supplier, manufacturer, blender, and distributor of ingredients. We only sell to companies and not to individuals.
For pricing or more information please provide your organization's contact information below: