Potassium Carbonate 47%
Manufacturer, Supplier and Distributor
CAS #: 584-08-7
Hawkins is where to buy Potassium Carbonate. Hawkins carries high purity, food grade Potassium Carbonate. Potassium Carbonate is available in multiple package options.
Appearance:

Clear, colorless solution.

Chemical Formula:

 K2CO3

Molecular Weight:

138.21 g/mol

CAS #:

 584-08-7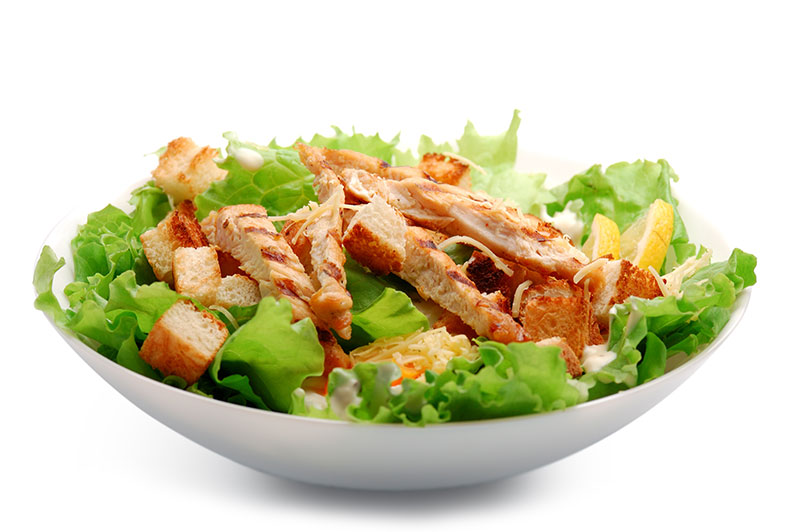 .
Allergen Status: Product does not contain any of the known allergens including dairy, egg, wheat, soy, peanuts, tree nuts, fish and shellfish.
Country of Origin: Product is manufactured in the United States.
Gluten Status: Product is gluten-free.
GMO Status: Product does not contain genetically modified organisms, nor are genetically modified organisms used in its manufacture.
Halal Status: Product is certified Halal.
Kosher Status: Product is certified Kosher-Pareve.
Hawkins Inc. is a Potassium Carbonate supplier. As a Potassium Carbonate distributor Hawkins supplies Potassium Carbonate to various companies for a variety of applications and uses. Our customers depend on Hawkins for a consistent and cost-effective supply of  Potassium Carbonate. Hawkins has a team dedicated to ensuring the quality of the Potassium Carbonate we supply.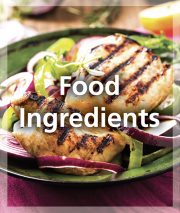 Contact Us Today!
For a reliable, consistent source of food grade Potassium Carbonate contact Hawkins Food Ingredients for a quote for food grade, Potassium Carbonate.
Hawkins is a business-to-business supplier, manufacturer, blender, and distributor of ingredients. We only sell to companies and not to individuals.