Potassium Sorbate
Manufacturer, Supplier And Distributor
CAS #: 24634-61-5
Hawkins is where to buy Potassium Sorbate. Hawkins carries high purity, food grade Potassium Sorbate. We also carry food grade Potassium Sorbate in multiple packaging sizes. Potassium Sorbate is available in bulk, drums and food grade totes.
At Hawkins all food grade chemicals are treated with maximum care and process management to ensure the highest quality of our food-grade chemicals. From manufacturing to transportation and handling of food-grade chemicals Hawkins has quality systems in place to deliver the chemicals you need. Hawkins maintains an advanced supply chain and tracking systems so you can depend on the quality and condition of your food grade Potassium Sorbate when it arrives.
It is the potassium salt of sorbic acid. It is a white salt that is very soluble in water. It is primarily used as a food preservative.  Potassium Sorbate also increases shelf life. Potassium sorbate is effective in a variety of applications including food and wine.
Potassium Sorbate 43% Food Grade
General Characteristics:

Appearance:

 Clear, light brown solution

Chemical Formula:

 KC6H7O2

Molecular Weight:

 150.22

CAS #:

 24634-61-5

Storage Recommendations:

 between 55 – 95° F
Allergen Statement: This Potassium Sorbate 43% product does not contain any of the known allergens including dairy, egg, wheat, soy, peanuts, tree nuts, fish and shellfish.
GMO Status: Product does not contain genetically-modified organisms nor are genetically-modified organisms used in its manufacture.
Halal Status: Product is certified Halal.
Kosher Status: This Potassium Sorbate 43% product is certified Kosher-Pareve.
Hawkins Inc. is a Potassium Sorbate supplier. As a Potassium Sorbate distributor Hawkins supplies Potassium Sorbate to various companies for a variety of applications and uses. Our customers depend on Hawkins for a consistent and cost-effective supply of  Potassium Sorbate. Hawkins has a team dedicated to ensuring quality of the Potassium Sorbate we supply.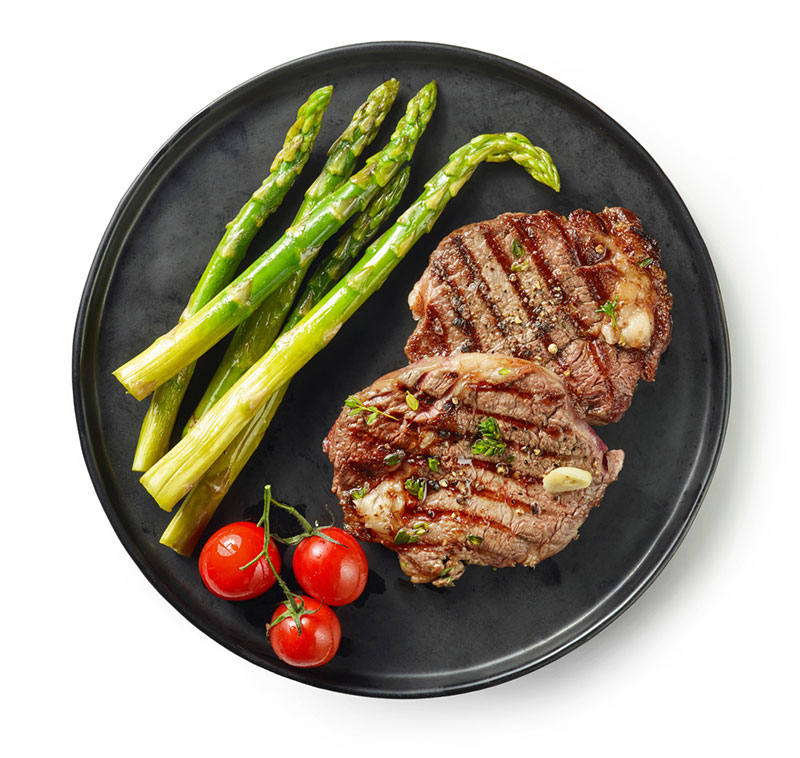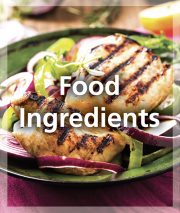 Contact Us Today!
For a reliable, consistent source of food-grade Potassium Sorbate contact Hawkins Food Ingredients for a quote for food-grade, Potassium Sorbate. We have a dedicated team that has been serving our customers' needs for over 80 years and we are ready to assist you with all your ingredient needs.
Hawkins is a business-to-business supplier, manufacturer, blender, and distributor of ingredients. We only sell to companies and not to individuals.