Join The Clean Label Revolution
Simplify Your Pet Food Ingredients
Why a Pet Food clean label? Because we love our pets like family and want to feed them pet food with ingredients we know and trust.
Today's consumers are avoiding ingredients that they don't understand or can't pronounce. What consumers want is an easy to understand, consumer-friendly ingredients.
Pet food companies still need a proven antimicrobial to help maintain shelf life. Vinegar is a clean label antimicrobial. Vinegar is proven to control pathogens and extend shelf life. Hawkins outstanding vinegar pathogen control options.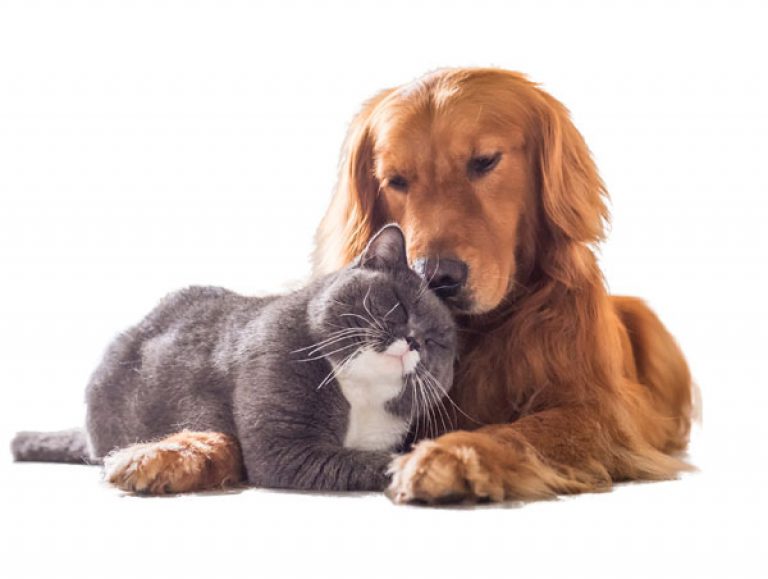 e(Lm)inate® Clean Label Product Line:
Everyone knows about vinegar,  it's simple, easy to understand and a scientifically proven antimicrobial.
Simplify Your Label with e(Lm)inate® Clean Label Liquid and Dry Vinegar
Additional Food Ingredients:
•  Acetic Acid
•  Antimicrobials
•  Citric Acid
•  Lactic Acid
•  Propionates
•  Plus Additional Organic Acids
…and for more ingredients please visit the "Food Ingredients Home Page"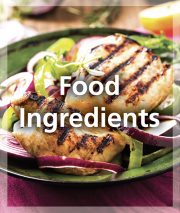 For a reliable, domestic source you can trust, contact us today!
Hawkins is a business-to-business, pet food ingredients supplier.  Since 1938 we have been a manufacturer, blender, and distributor. We only sell to companies and not to individuals.
Additional Food Grade Products
Acetates and Diacetates
Benzoates
Calcium Chloride
Chees-Phos ®  (Monosodium Phosphate)
Custom Blends
Disodium Phosphate
Potassium Citrate
Propionates