Water Treatment For Boilers & Heating Systems
Chemical and equipment solutions for:
Boiler
Oxygen control
Internal treatment
Condensate treatment
Controlling equipment
Reverse Osmosis
Biological / oxidization
Dechlorination
Antiscalants
Closed Loops
Water Treatment Equipment
Pumps
Controllers
Monitoring probes
Service
Your Pipes May Look Good On The Outside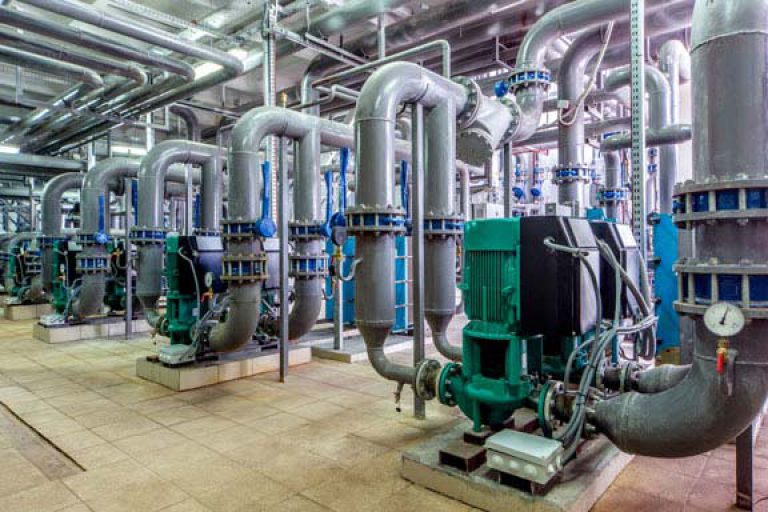 But Are You Protecting Them On The Inside?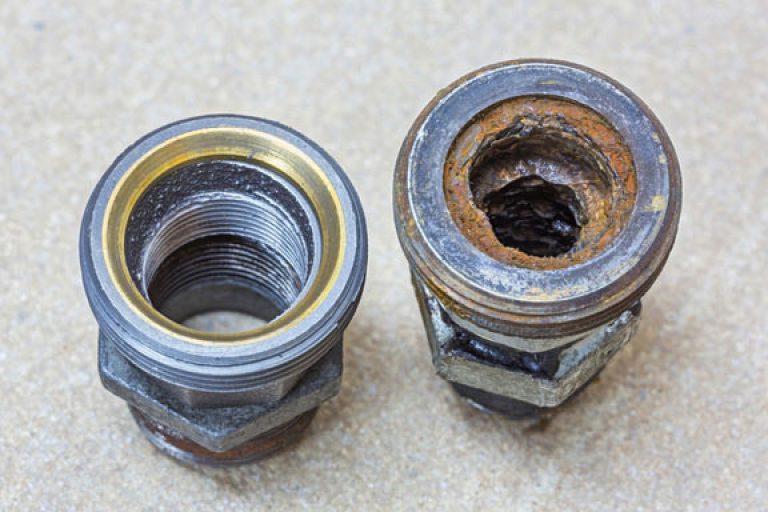 Boiler Room Water Treatment
Keep Your System Free From Scale And Corrosion
Boiler system corrosion, scale and sludge can cause restricted circulation, pitting and thinning of pipe that can lead to leaks and tube failures.  All of which can significantly reducing your boilers efficiency and reliability. Boiler water treatment is necessary for the removal or chemical modification of substances that are potentially damaging to the boiler and to maintain the health of the system.
Boiler Ultra-Concentrated Water Treatment
This easy to use, easy to handle system features a more efficient use of chemical, labor, and freight.
Click on the link below to find out more of this innovative solution that could make your life incredibly easy when dealing with boiler water treatment chemicals.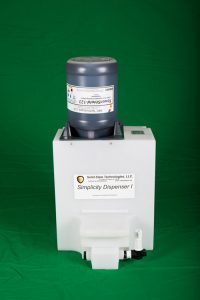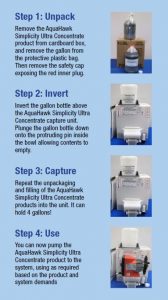 Hawkins Can Assist You In Maintaining Optimum Flow:
Start Up Program
In-plant training
Optimization of chemical feed & control systems
Regular Product Support
Review logs
Conduct water analysis
Inspect equipment
Inventory checks
Periodic program reviews
Written reports
Internet-based communication & analysis
Rapid Response
On-site response to water problems
Maintain a minimum of the full inventory change out for you at the local branch to eliminate any inventory gaps or delays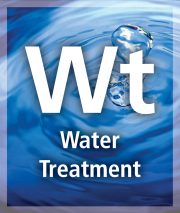 REQUEST MORE INFORMATION
We can help keep your pipes clean and free from corrosion. Contact the Water Treatment Group for more information on our products and services. 
Hawkins is a business-to-business supplier, manufacturer, blender, and distributor of chemicals. We only sell to companies, municipalities, government entities, and not to individuals. For pricing or more information please provide your company contact information below:
Water Treatment Chemicals:
Sodium Hypochlorite
Sulfuric acid
Hydrogen Peroxide
Hydrochloric Acid
Peroxyacetic Acid
Citric Acid
Sodium Bisfulfate
Clearitas 401

Additional Water Treatment Chemicals
Aluminum Sulfate
Anhydrous Ammonia
Calcium Chloride
Calcium Stabilization Products
Calcium Hypochlorite
Carbon
Chlorine
Coagulant Aids
Corrosion Control

Zinc/ortho-phosphates
Silicates
Poly phosphates/ortho-phosphates blends

Deposit Control Products (poly phosphates)
Ferrous Chloride
Ferrous Sulfate
Fluorosilicic Acid
HTH
Iron Stabilization
Lead Corrosion Control
Lime
Lime Build-Up Control
Manganese Stabilization
Paper/Pulp Water Products
Phosphoric Acid
Polymers
Sodium Aluminate
Sodium Bicarbonate
Sodium Fluorosilicate
Sodium Hydrosulfite
Sulfur Dioxide
Water treatment polymers